Beverly Hills Hand Car Wash and Detailing
The city of Beverly Hills has a population of around 34.000 people and is located in the state of California in the United States. Beverly Hills was founded in 1902 when attorney Beverly Hills bought a large amount of land to create a city. Beverly Hills is mostly known for its rich and famous citizens, such as actors and actresses who live or have lived there.
One of the many tourist attractions in Beverly Hills is Beverly Gardens Drive. This road contains multiple car washes and detailing shops that claim their car wash is "the best". The truth of the matter is that the best car wash and detailing company in Beverly Hills is Artistic Automotive Detailing.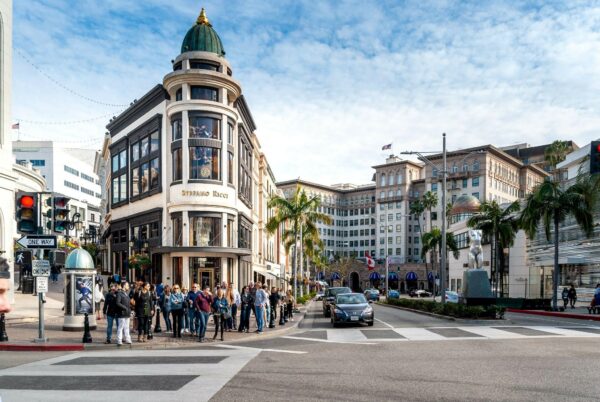 Working with celebrities like Nicole Kidman, Travis Parker, Los Angeles Lakers Coaching staff, and much, much more – Artistic Automotive Detailing has set itself as the best Beverly Hills Car Wash and Detailing Service Available.
A hand car wash is special because you can get the right attention to every detail of your car. Every inch is cleaned and cared for, whereas a regular machine wash misses many spots where dirt and grime builds up over time. Furthermore, most machine washes damage and tarnish the paint and coating of your vehicle.
A hand car wash uses materials such as a microfiber cloth. Microfiber cloths are special because the material is soft and plush to touch, but there are many tiny fibers per square inch that can grab dirt and grime. This cloth will not scratch your vehicle in any way.
Another reason why our Beverly Hills Car Wash and Detailing services are amazing is because we have our very own own in-house detailing Auto Spa. Our detailing service is world renowned and famous for a reason. Our equipment, our custom chemicals and our vast experience with the rarest and most exotic of supercars on Earth really sets us apart from other Beverly Hills Car Wash and Detailing companies.